First year 
BA (Hons) Design Products
 student Robert Jones designed a series of urban planters installed as part of the regeneration of the Greenwich Peninsula.

Ravensbourne's BA (Hons) Design Products students were challenged to design a modular plant system for the modern urban gardener, in a competition with leading UK construction firm, Morrisroe, and Greenwich Peninsula developers, Knight Dragon. 
The designs were shortlisted and judged by a panel which included Geraldine Hemingway, Director of Hemingway Design, Eddie Vaziri, Chief Operating Officer atMorrisroe and Kaia Charles, Cultural Projects Manager at Knight Dragon.
Robert created a range of modular planters to suit both indoor and outdoor environments such as receptions and gardens. His project, entitled 'School of Planters', was inspired by the Thames Barrier and the flow of the river.


Planter images Katy Davis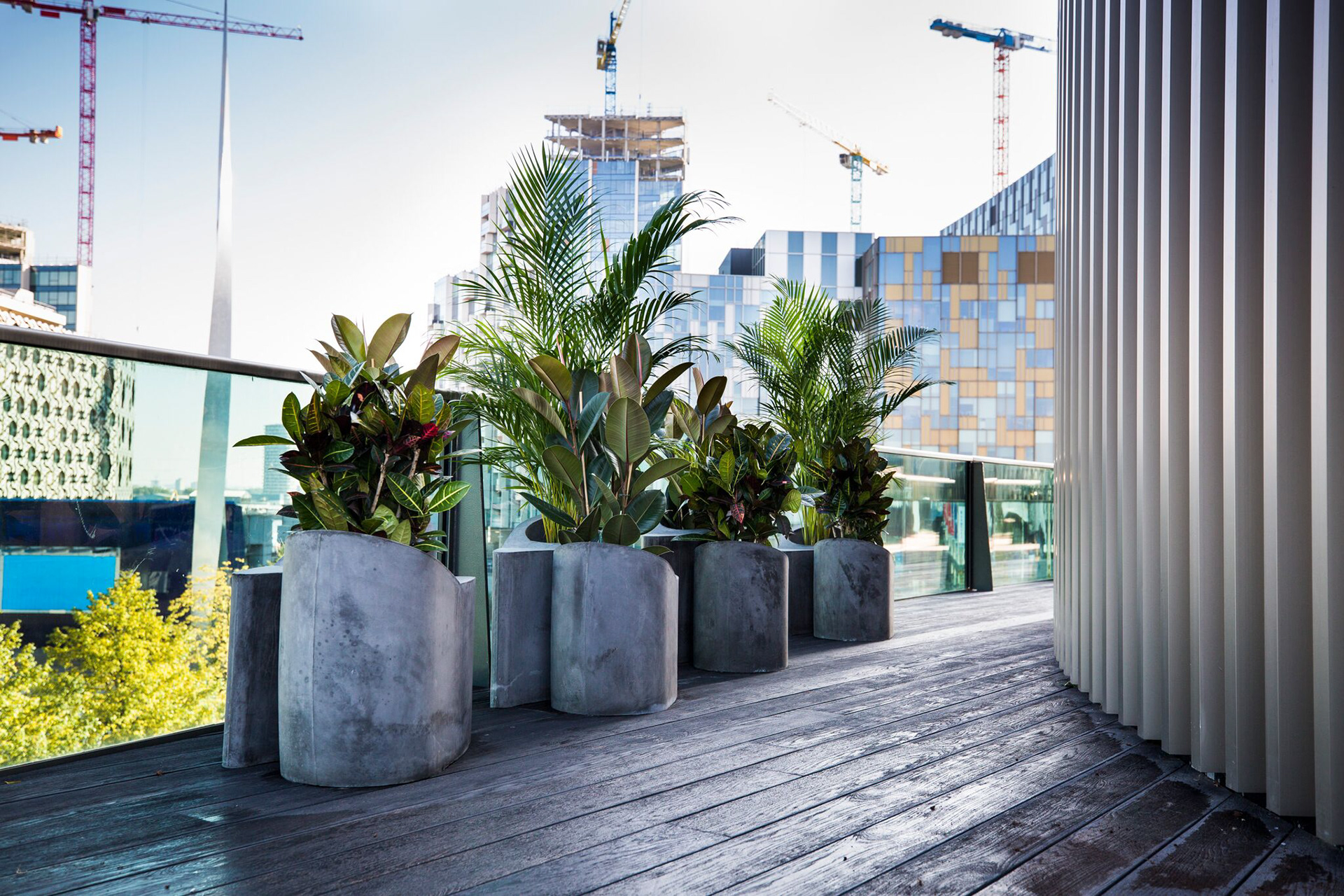 The design was produced by Morrisroe and featured at SAMPLE, a design festival held in Peninsula Gardens on the 2-3 September. Robert also received an internship with Morrisroe and Hemingway Design to work on the production of his designs.
​​​​​​​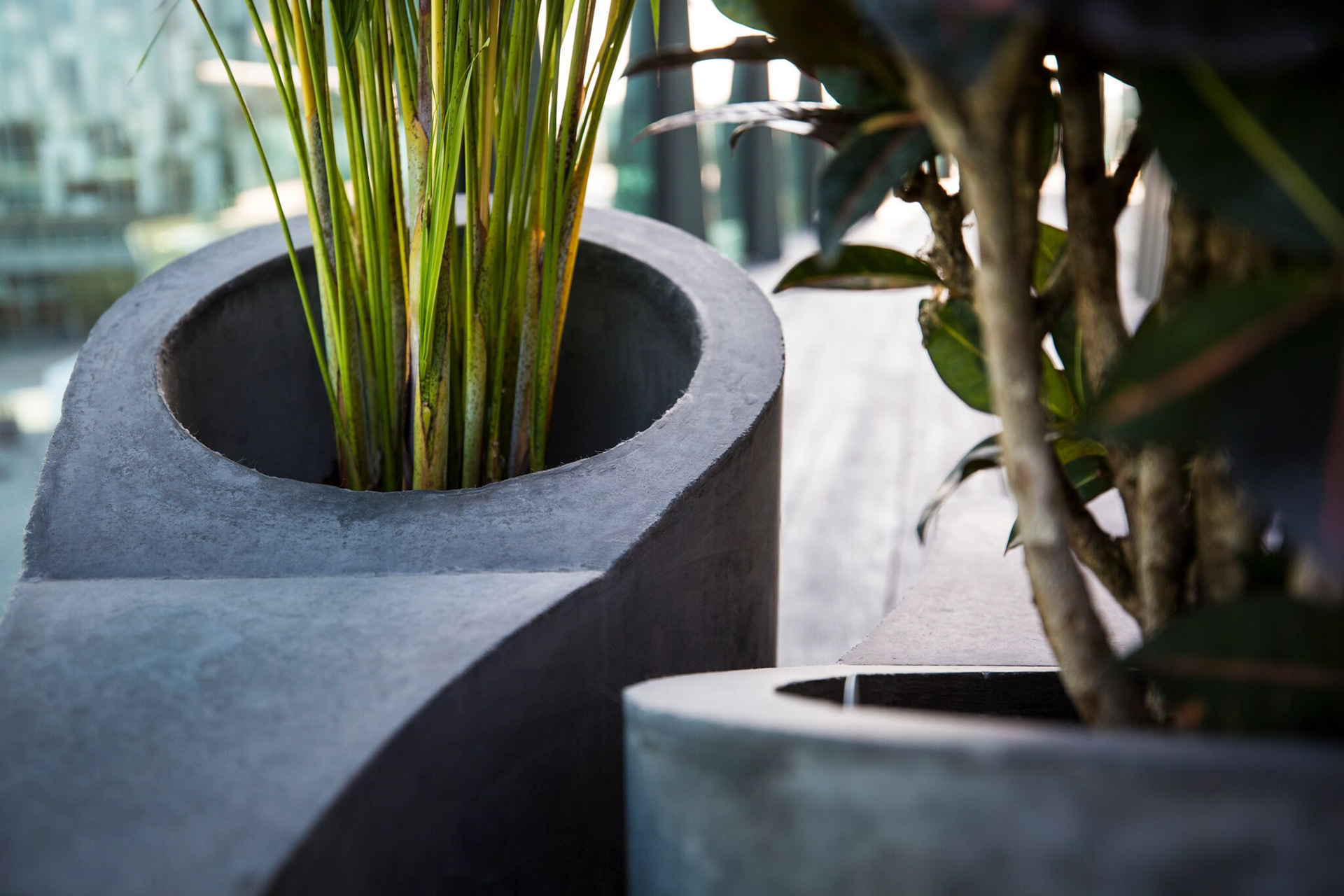 Commenting, Robert said: "I'm thrilled about winning the competition; it's been great to see my designs come to life. I was really nervous about pitching to industry professionals, but it was such an amazing experience. The support I've received from my tutors has really boosted my confidence and prepared me for life working in the creative industries."
Nadine Bennett, Joint Course Leader, BA (Hons) Design Products added: "Robert did an exceptional job of getting to the root of what was needed from this brief. His design accounted for both the practical requirements of the planters, also giving consideration to the area in which they would be installed, matching the local atmosphere perfectly. It has been a great pleasure to work with Robert across the past 12 months, and I look forward to continuing that work in the new term."