U-stool is a furniture piece that question the notion of what truly defines high-end/luxury furniture. For this project I wanted to create a furniture piece that used unconventional material to show that not all high end products have to be made from bespoke materials. U-stool was designed to take into consideration the social, economic and environmental factors as well as the new and growing emerging market for green design products.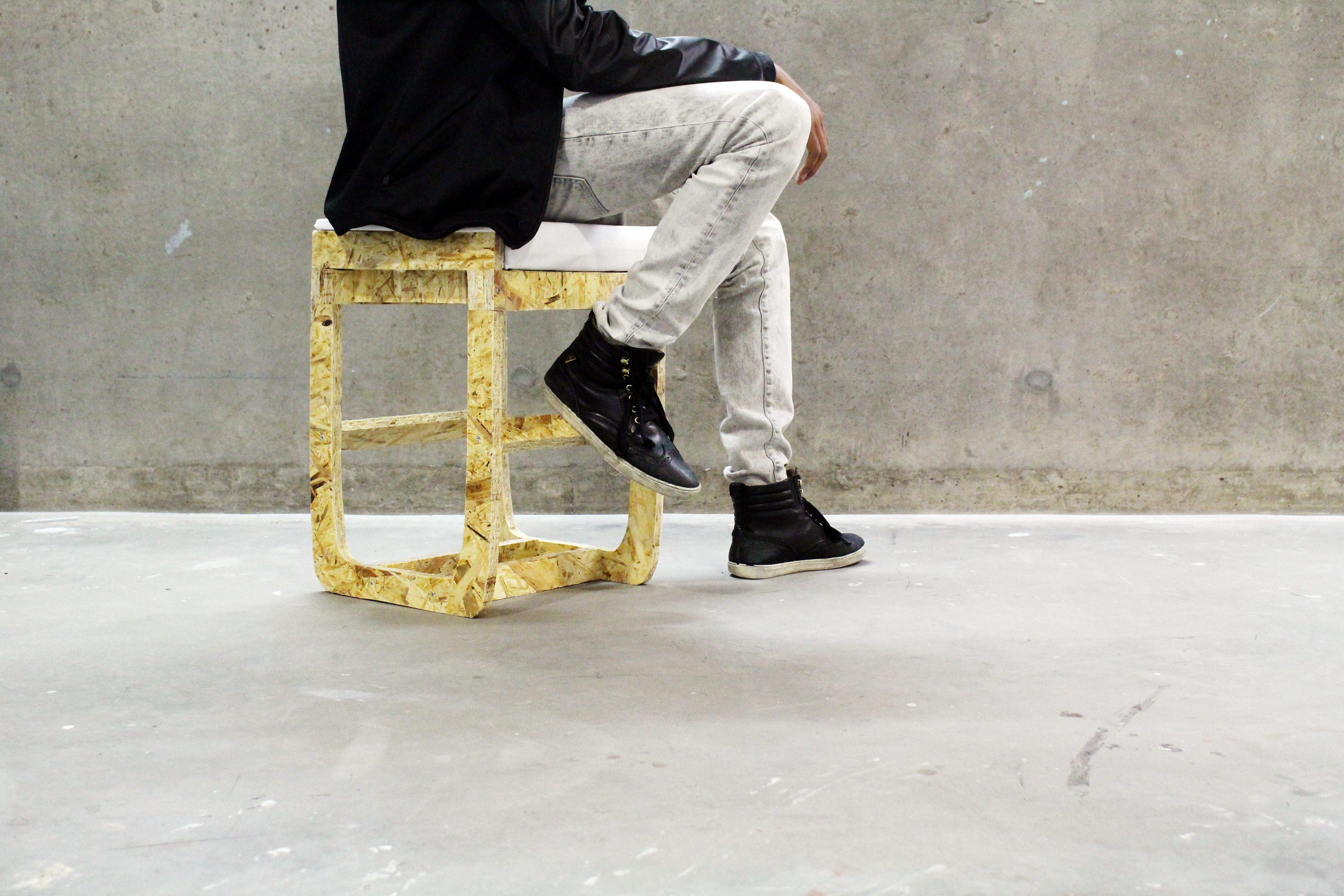 My third year project is all about the reduction of electronic waste and how best to tackle the mindset of our throwaway society, and invoke change. With the ever rising tide of consumerism and new technology, we have created an endless cycle of simple electronic products that are can be disposed of within seconds, without a care in the world. LAMP is a self-assemble product aimed at children aged 9+. The product is design to be 100% accessible, easy to repair and does not require screws or glue, causes little harm to the environment and design with a product service system as its core.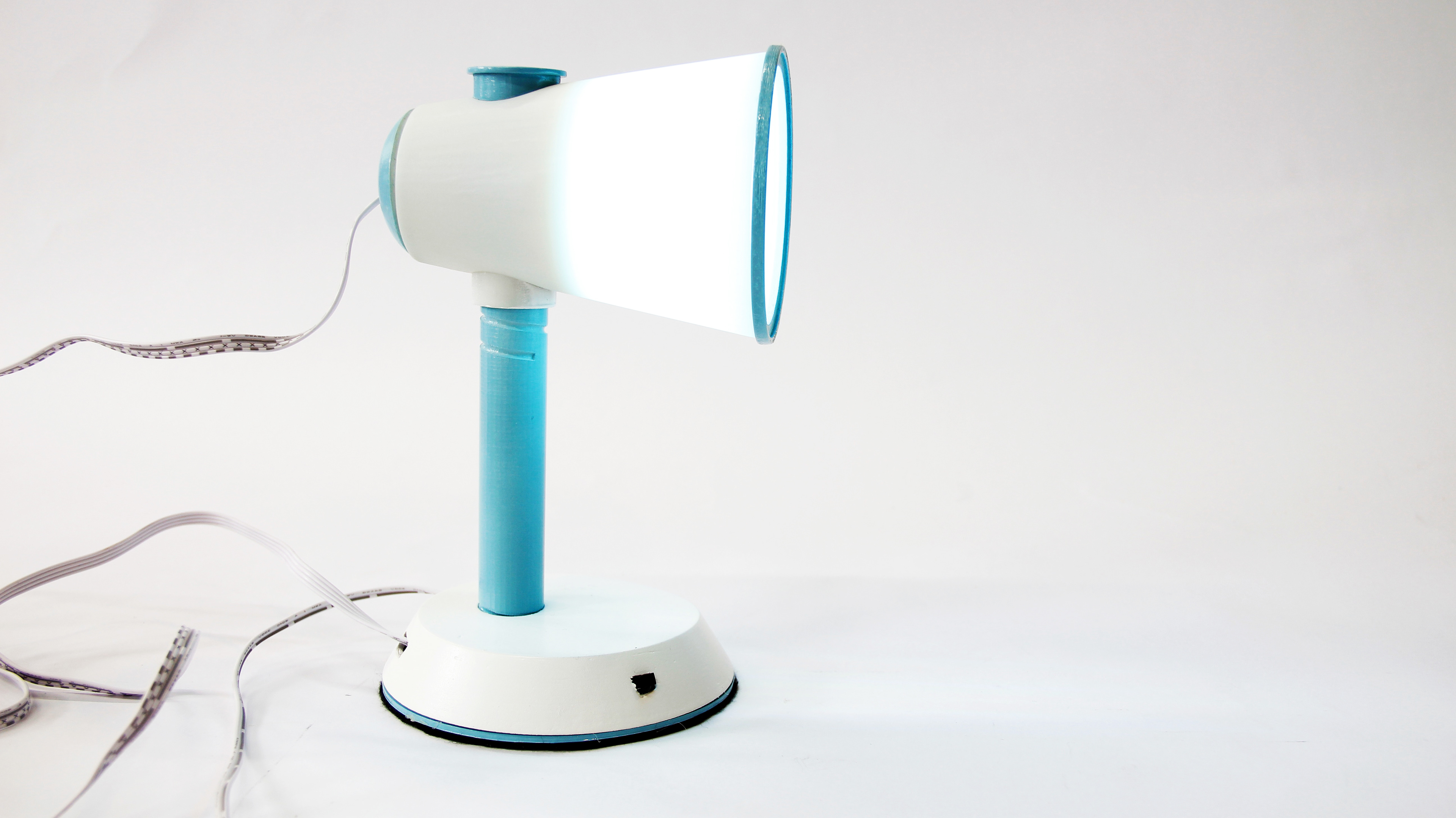 Prohale is an ergonomically designed dry powder inhaler that is used in conjunction with an app called Breath. This allow asthma suffers to take control of their condition by staying on top of their medication. The app gives the user the ability to input an action plan and set alarms which act as a constant reminder to keep the user on track with their medication. A visual representation of the content of the inhaler is shown through the app so users are able to see the number of doses available and how regularly they are taking their medication over a period of time.