A competition brief from StarPack made to create the next generation of air fragrance dispensers. With the sizes of homes increasing getting smaller, a decorative air freshener created to take up little to no space in the important parts of the home like plugs. Tulense is a gel air freshener with the ability to give pulses of fragrant air into the environment with a touch.  The subtlety pleasant scent was inspired by the flower-buds of beautiful flowers such as the Tulips.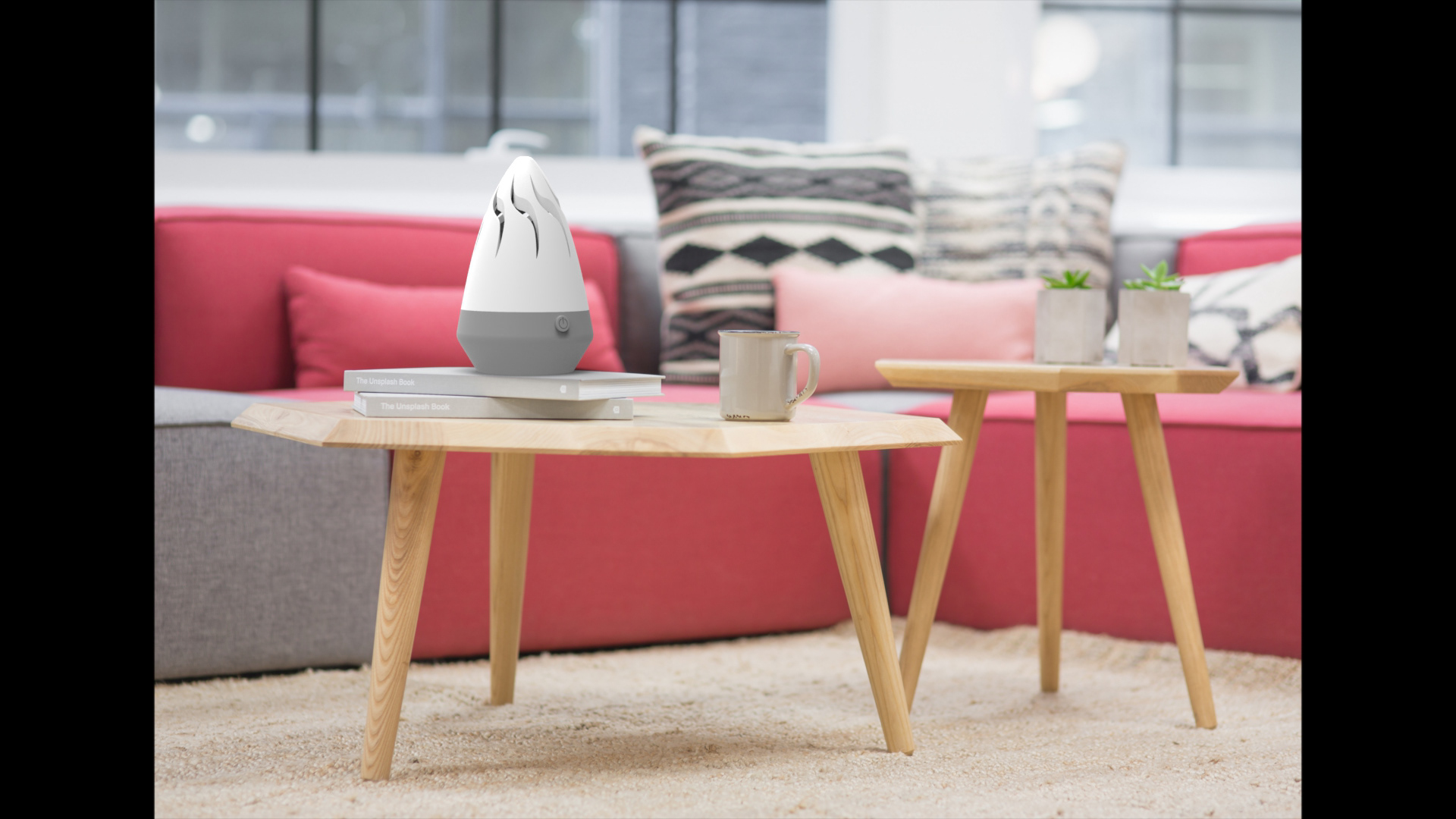 There are hundreds of thousands of children growing up with the inability to hear. This leaves them with many problems such poor interpersonal skills, lack of learning and difficulty following instructions. These make for a difficult life growing up.  Selody brings these skills into a child's life using a memory game toy. Each game comes with 4 game pads allowing others to play with each other, as well as communicate. 

When the users starts the game, they begin a memory game, aiming to beat the high score repeating the combination shown on the pad.